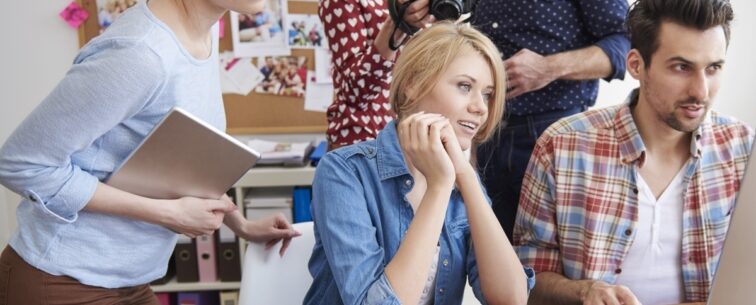 Course Description:
Today SailPoint is one of the world's most popular and widely used ERP solutions and is gaining popularity daily. The SailPoint trainings will include the concepts of the SailPoint architecture configuration and how to use SailPoint effectively. It will teach you how to manage the employees' business processes and activities. It will help you to understand the various modules of SailPoint.
Some of the critical uses of SailPoint include simplifying identity management, reducing IT costs, improving compliance, and increasing security. Additionally, SailPoint can help organizations manage their applications and data better and improve their overall efficiency.
SailPoint is an identity management software that helps organizations manage user access and identities. It provides a single platform for managing user identities, access controls, and compliance. SailPoint also offers a variety of features and tools to help organizations automate and streamline identity and access management processes.
The role of SailPoint is to provide software that helps organizations govern access to data and applications. This includes managing user identities, providing access control and auditing, and enforcing compliance policies.
1. What is SailPoint Training?
2. Applications and its Configure
3. How to Define Home Page Quick Links
4. Email Templates IdentityIQ
5. Workflows
6. What are Tasks in SailPoint Trainings?
7. How to edit Workflow XML
8. Advanced Workflow Topics
9. Forms in SailPoint
10. Group and Population User Interface
11. Debugging and Troubleshooting
12. Logging and Auditing Configuration.
                                       Frequently Asked Question
What is SailPoint Training?
SailPoint delivers a wide array of training and self-paced learning resources. These resources are designed to give you the knowledge and skills needed to get the most out of the application. Whether you are new to SailPoint or have been using it for some time, you will find something in the training catalog to help you get the most out of your investment.
Why take Training in SailPoint?
SailPoint is an identity management solution that provides an easy way to perform identity management tasks. It provides a complete set of software that manages the enterprise's user accounts and resources. With the help of SailPoint, you can manage the user profile settings, security administration, and analytics.It is not a simple task to understand it in a step-by-step manner. It requires the knowledge of many terminologies and the basic use of interfaces. That is why it is always better to opt for SailPoint Training.
How long does it take to learn SailPoint?
The learning curve is different for every person and depends on their existing knowledge and experience of similar technologies.
If you are a new SailPoint user, you will require at least weeks to get familiar with the basics of SailPoint. However, it will take you less than weeks to grasp if you are a current user of other adaptive security programs. If you are an expert in SSO SAML and similar technologies, you can easily grasp the SailPoint concepts in a few days.
What are the Prerequisites to learn SailPoint?
There are no prerequisites to learning SailPoint. The user needs to understand Identity Management, Security Information, and Event Management SIEM, Project and Portfolio Management PPM, and Cloud Security Data Management Programming. etc..,